Blog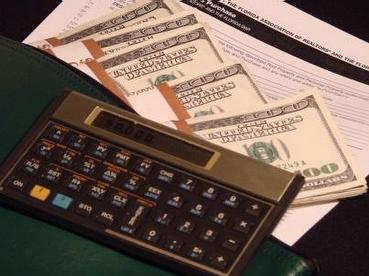 Market Watch
The  Royal LePage House Price Survey and Market Survey Forecast released July 9, 2013, advised that the average price of a home in Canada increased between 1.2% and 2.7% during the second quarter of 2013.   
According to the aforementioned, the Toronto market showed modest price increases due to a combination of low inventory and low interest rates.  Detached bungalow prices rose by 3.1 % year-over-year to $577,495 and standard two-storey homes saw a gain of 2.2 % to $683,241. 
Toronto home prices are expected to grow by 2.5% year-over-year by the end of 2013, while unit sales are projected to decrease by 4.5%.

"With the economy on both sides of the border performing better in recent months, a move off the record-low interest rates that we've experienced over the past few years is likely on the horizon," explained Phil Soper, president and chief executive of Royal LePage. "Paradoxically, we expect the first increases in interest rates to be constructive for the housing market."
Getting Your Property Ready for Winter
Fall has come to the GTA so now is the time to make sure your property is ready for winter. Thoroughly inspect your roof.  Are there any worn or missing shingles?  Are all the shingles flat or are some turned up at the edges?  Obviously, roof problems can lead to leaks which will, in turn, lead to potentially expensive water damage. Check gutters to ensure that there are no leaves, twigs etc.  Effective water flow prevents possible water damage. Remember that windows are a major source of heat loss.  Install film where necessary.The outdoor "rooms" that led to so much enjoyment last summer also require care.  Even those pieces marketed as winter tolerant will last longer if stored out of the elements.  If no such storage is available, stack and cover furniture with tarps and secure with rope or bungee cords.  Ensure that anything stored outside is well tied. Make sure that the lawn mower is stored and that snow shoveling equipment and deicer is accessible.  Test snow blowers to ensure their functionality before the snow flies.Prepare gardens with compost or mulch. Wrap trees where necessary.  In some areas it's also good to protect tree trunks from wildlife looking for winter food. Make sure that all sidewalks are level.  If not, get them fixed. Cold temperatures, snow and ice can damage property leading to costly repairs.  Proper preparation can help lessen the potential for damage.