About Us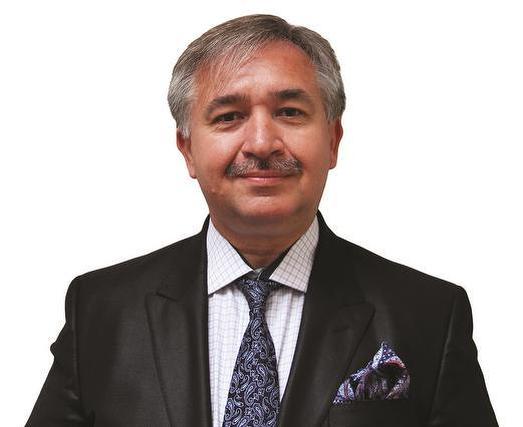 Gabriel has been involved with various aspects of real estate for many years. Thanks to his ongoing mission to ensure a higher standard of customer service, Gabriel has a proven track record of professionalism resulting in real estate transactions that are as seamless and comfortable as possible. Needless to say, this has resulted in trust and long-term relationships with his clients. 

Gabriel built a business from the ground up with the mission of ensuring his clients' comfort first and foremost.  Because he knows that comfort means different things to different people, his first priority is to listen to what it means to each client.  This enables him to form partnerships with his clients and provide the customized service necessary to ensure client satisfaction. Gabriel effectively represents his clients all the way from the selling their properties at a fair price to finding just the right new properties.

It's said that word of mouth is the best form of advertisement.  Gabriel believes this wholeheartedly and his professional success attests to the fact that his superior level of customer service has been well-received.  Both past and present clients continue to "spread the word" about their positive experiences working with him. 

Gabriel has always said that knowledge is power and has translated that belief into learning as much as possible about the real estate industry as a whole as well as his part in it.  However, Gabriel also extends this power to his clients.  He advises them throughout the selling and buying process, which results in a smoother transition in an otherwise stressful process.  Needless to say, this too leads to customer satisfaction.